Forward thinking baby products, designed with you and boo in mind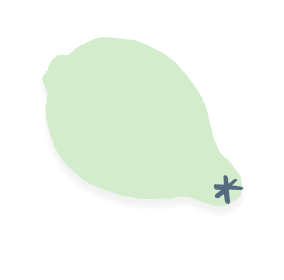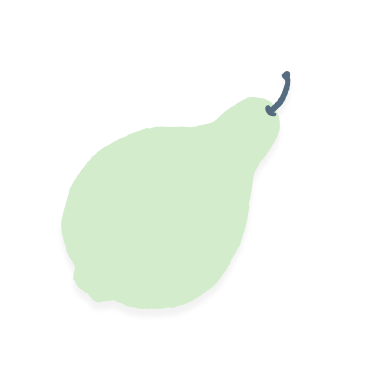 Introducing You&Boo
We're dedicated to creating premium products for every baby and child. We'll bring you the latest from textiles and skincare whilst making it affordable for everyday parents. Because we know, you only want the very best for boo.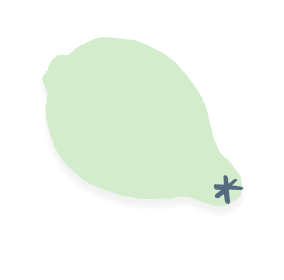 Kakadu Plum, one of the richest sources of Vitamin C in the world
Helps protect against rash and irritation
Kakadu Plum
Has gained worldwide recognition when it was discovered that it is a fruit with the highest recorded levels of natural Vitamin C content in the world, up to 100 times the Vitamin C content found in an orange.
We're wiping away all the nasties
Our nappies and wipes are made without the use of artificial fragrance, parabens and all those unnecessary nasties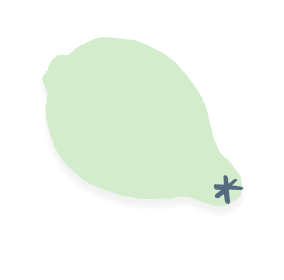 We are bringing Kakadu Plum's healing properties to a product that touches our Boo's skin every day.